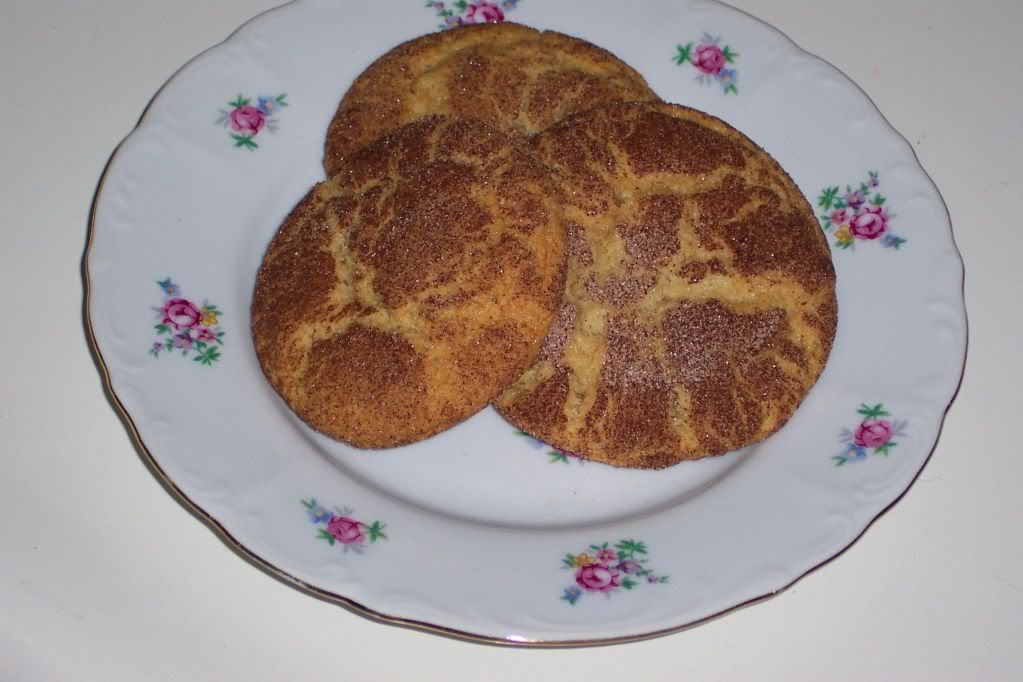 When I was growing up I made snickerdoodles all the time, as we always seemed to have the ingredients on hand to make them.  Nowadays I make the dough and keep it in my freezer.  Baking a dozen or less when we feel the need to eat something sweet.  I do the same thing with my peanut butter cookie dough, and chocolate chip.  Why bake it all?  Unless you plan on eating them all right away, really no reason to bake them all up.  I feel that homemade cookies taste best the day there were baked, and it's nice to have a little cookie goldmine stash in the freezer waiting for rainy day.
Pro tip: the holidays are coming whether you like it or not, and you are gonna have to make cookies at some point.  Why not make some killer homemade cookies now, freeze them and bake them when you need them.  Novel idea.. I know.
Full Recipe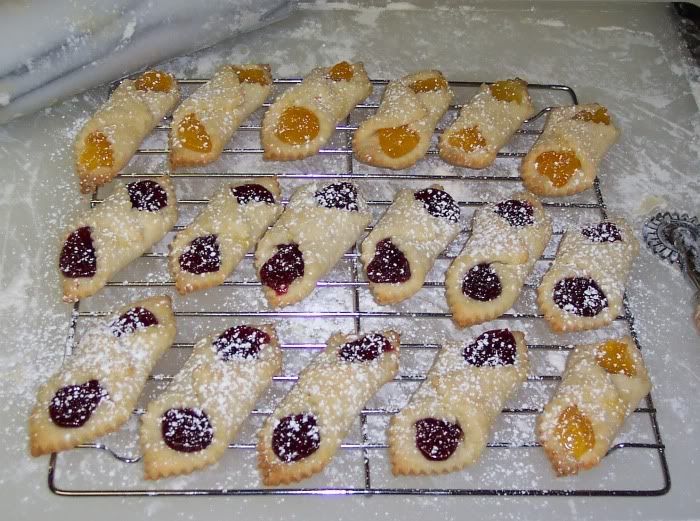 These cookies are a favorite with my family at the holidays.  The first time I had them was on a trip to Chicago.  I remember how flaky they were and how I so wanted to master making them.  They are a little labor intensive but very worth it, trust me.
Full Recipe