My birthday was such a treat this year.  It started Saturday morning, April 3rd.  I knew my boyfriend Aaron had something planned but I had no idea where we were going.  He told me to pack clothes for the night and mentioned that I would not be back home till Sunday evening.  We hopped in the car and started to head out.  We got on 680 going towards Sacramento.  I was really thrown for a loop..  I figured we would head to Monterey or Carmel.  So I sat and eagerly anticipated my arrival location.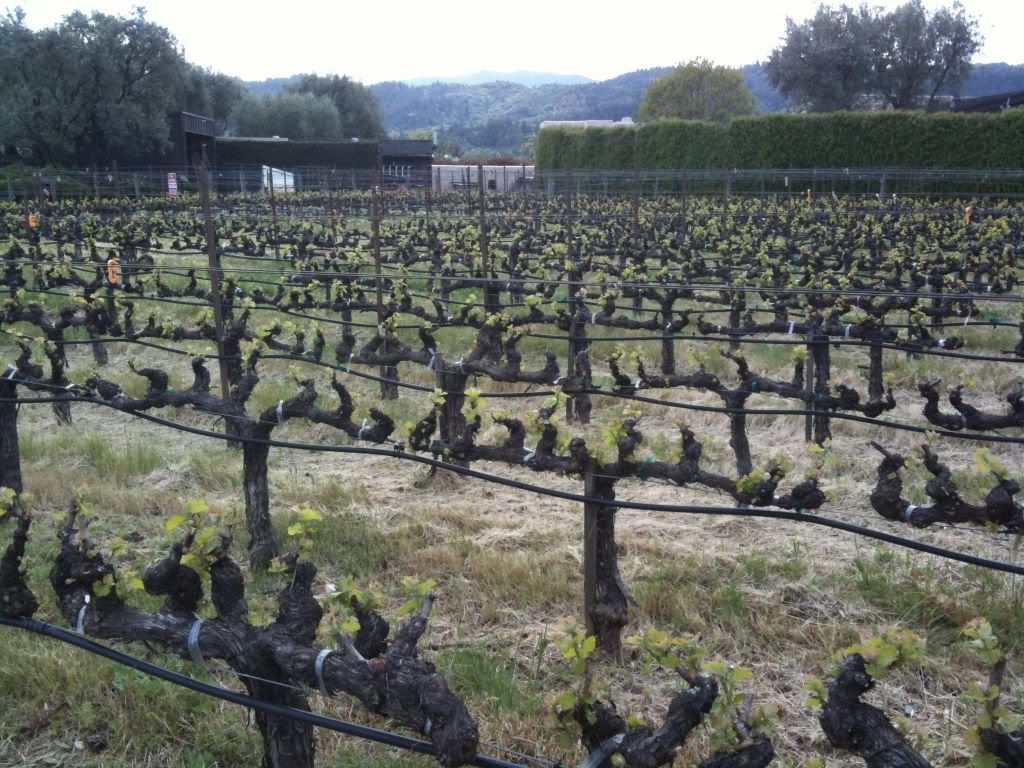 We crossed the Benicia bridge and I was still confused and then I wondered if we were going to the Sonoma race track?  I asked and he laughed and said no we are not going to the race track.  Any way a few miles went by and then I saw the big sign for Napa.  I was like hrmm could this be happening.  Is he really taking me to Napa?  Finally he spoke, something like, did you figure it out yet?  I was like yes, I think it's, it's Napa.  He was like well all these signs did not help me keep my secret.
The rest of a trip was still top secret.  My mind was racing with thoughts of wine, food, cheese, olives.. oh my where would we eat?  So many good places.
Full Recipe