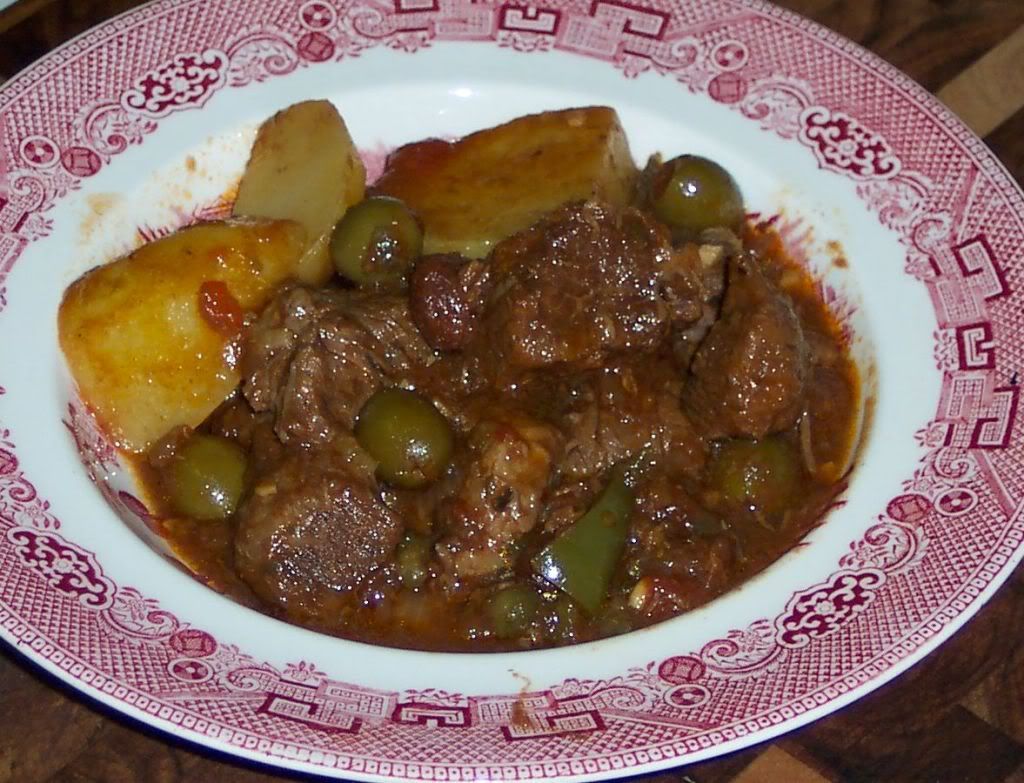 Fall is in the air and so to me that means it is time to slow cook and braise meats!
I have been really craving some good Cuban Stew.  My old boss, Audry, introduced me to Cuban food when I worked for Adobe.  I remember the beans, fried plantains, stews, slow cooked meats and fresh fish.  My favorite dish was a stew that had these large olives dotted throughout the stew.  I love olive anything, and well.. olives in stew is something to die for.  I remember how everything tasted so yummy in the rich sauce.  This recipe is not exactly Havana Cuba, but it works for me.  I think it's a great change of pace from the standard American style winter beef stew.  I hope you try this recipe it is so homey and the richness and complexity of the sauce is well worth trying something new.
Full Recipe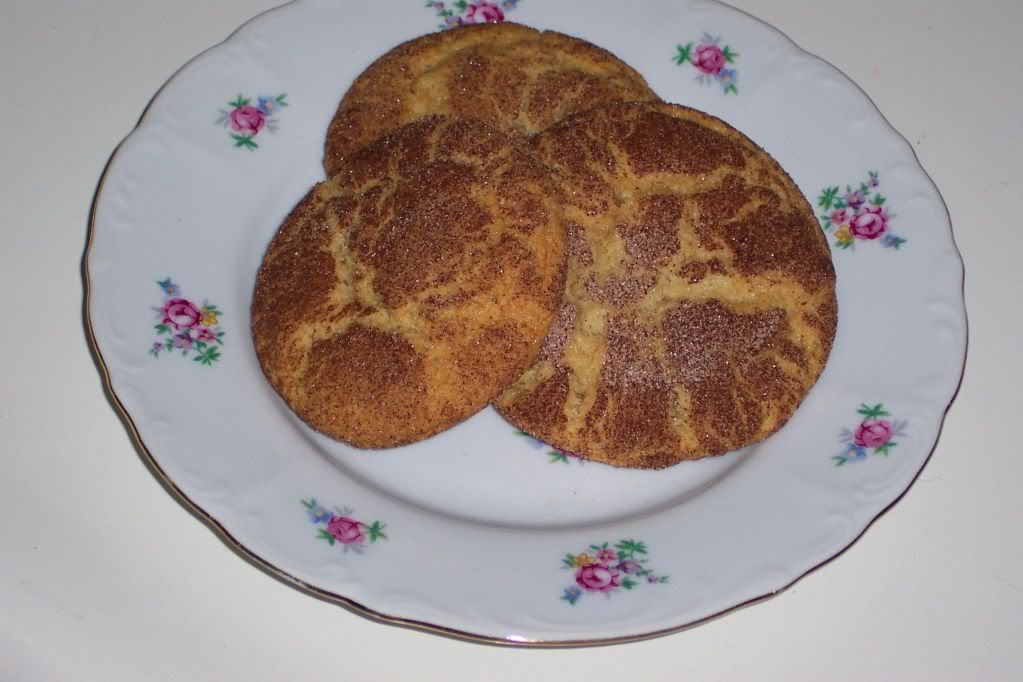 When I was growing up I made snickerdoodles all the time, as we always seemed to have the ingredients on hand to make them.  Nowadays I make the dough and keep it in my freezer.  Baking a dozen or less when we feel the need to eat something sweet.  I do the same thing with my peanut butter cookie dough, and chocolate chip.  Why bake it all?  Unless you plan on eating them all right away, really no reason to bake them all up.  I feel that homemade cookies taste best the day there were baked, and it's nice to have a little cookie goldmine stash in the freezer waiting for rainy day.
Pro tip: the holidays are coming whether you like it or not, and you are gonna have to make cookies at some point.  Why not make some killer homemade cookies now, freeze them and bake them when you need them.  Novel idea.. I know.
Full Recipe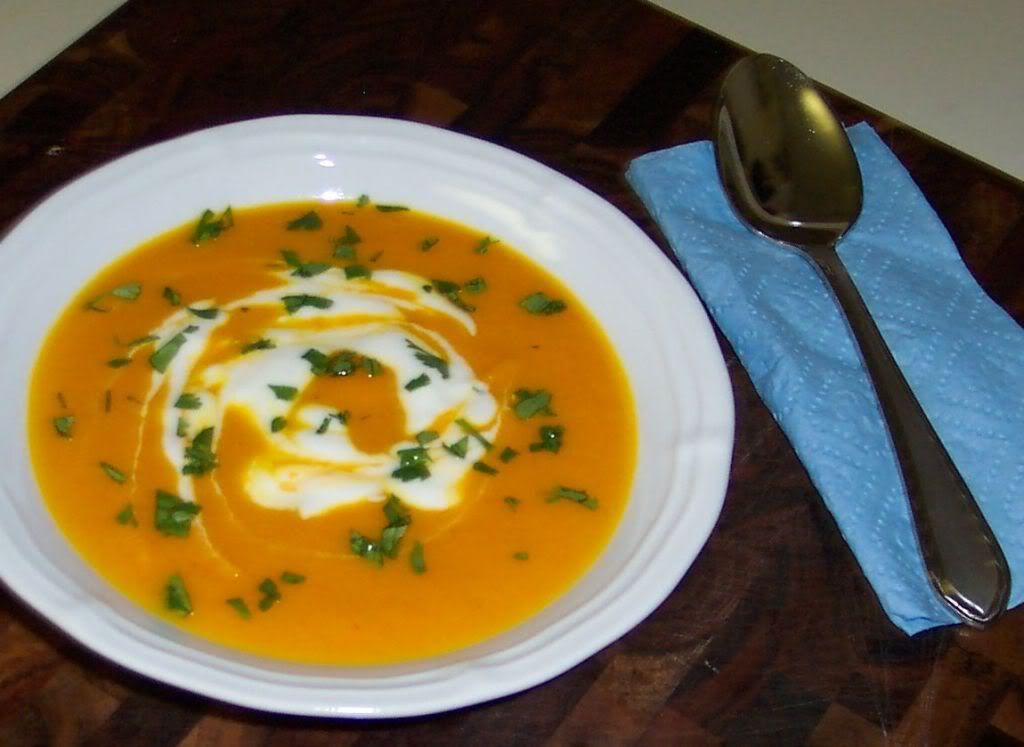 My favorite go to lunch is soup that I can sip out of my Grandmother Akin's coffee cup.  The combination of warm soup in that comforting mug washes my troubles away.. well that is until the soup is gone, but you get the picture.  This is a very simple recipe that can be made in advance, frozen.  Great for week day lunches or a nice way to start your next dinner party.  Hope you enjoy this as much as I did.
This soup should be made with farmers market fresh carrots, the better quality carrots and stock you use the better this soup will be.  Recipe inspired from The Bon Appétit.
Full Recipe